Unique, portable, safe and cost effective vehicle self-recovery solutions for every vehicle type.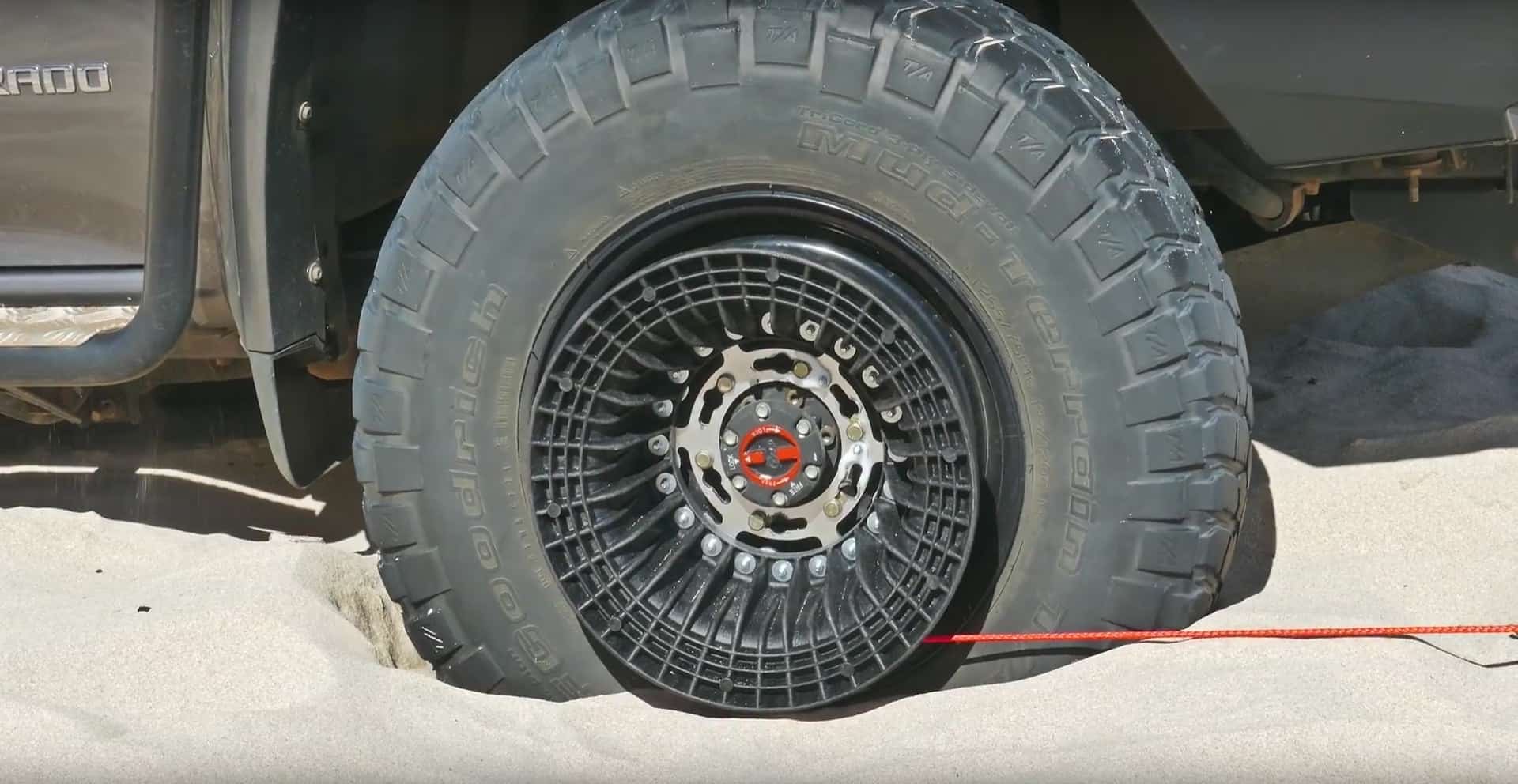 Series II Bush Winch
The Bush Winch uses the vehicle's own undiminished engine power to winch from the wheels without the need for vehicle modifications, making it suitable for use on a wide variety of vehicles – including 2WD and AWD.
A moulded product with a smooth touch and easy handling that will stand up to the toughest conditions and last a lifetime.
Suitable for use in sand, mud or ice – The Bush Winch can handle anything you throw at it!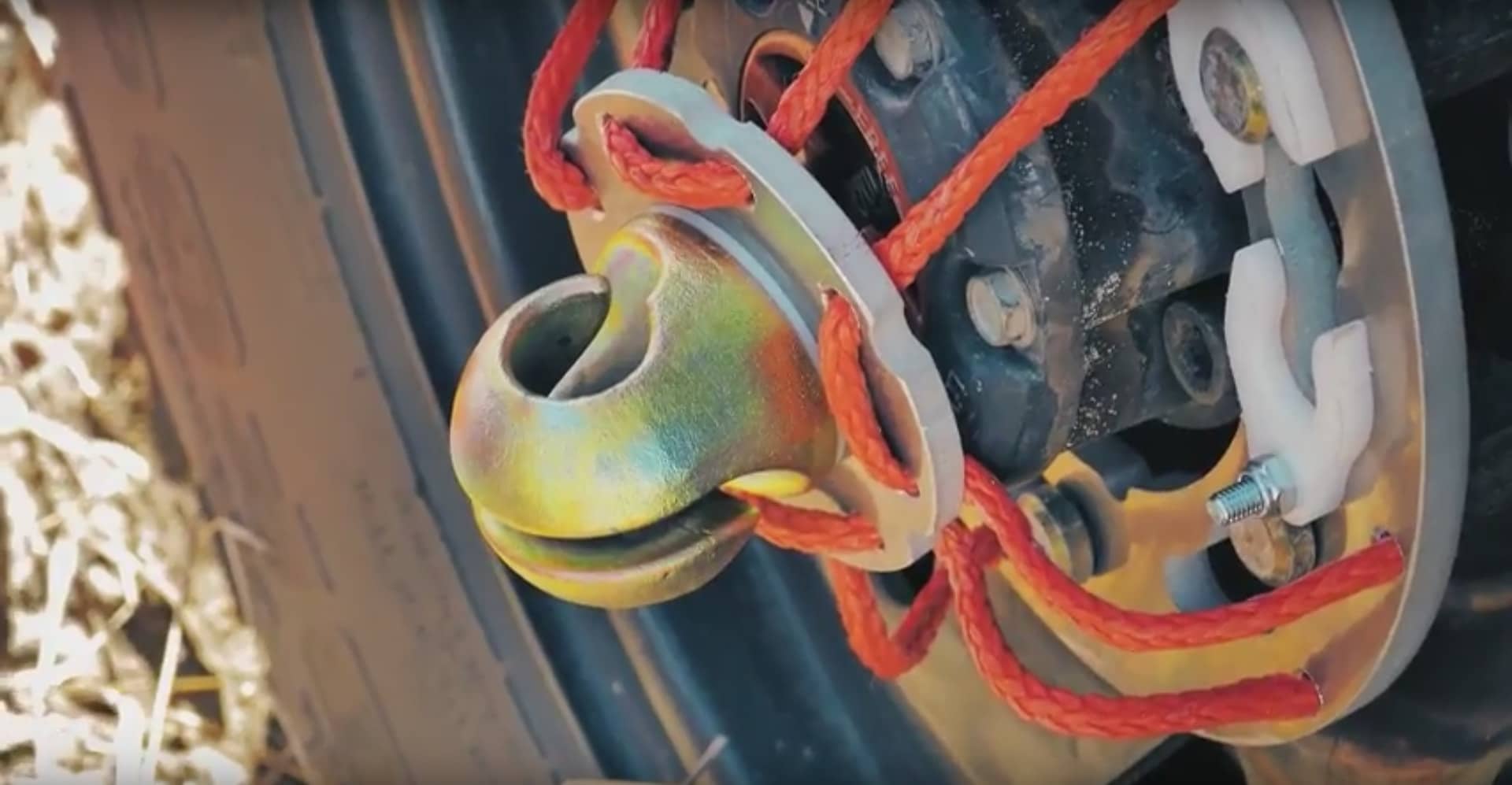 Rope Guide
Self recovery is never a straight forward process, and anchor points are rarely aligned to the vehicle.
The Rope Guide makes winching safer and easier, by feeding the winch rope onto the Bush Winch, even when winching at an angle. It is also used to pull the vehicle into line if the vehicle is slipping sideways.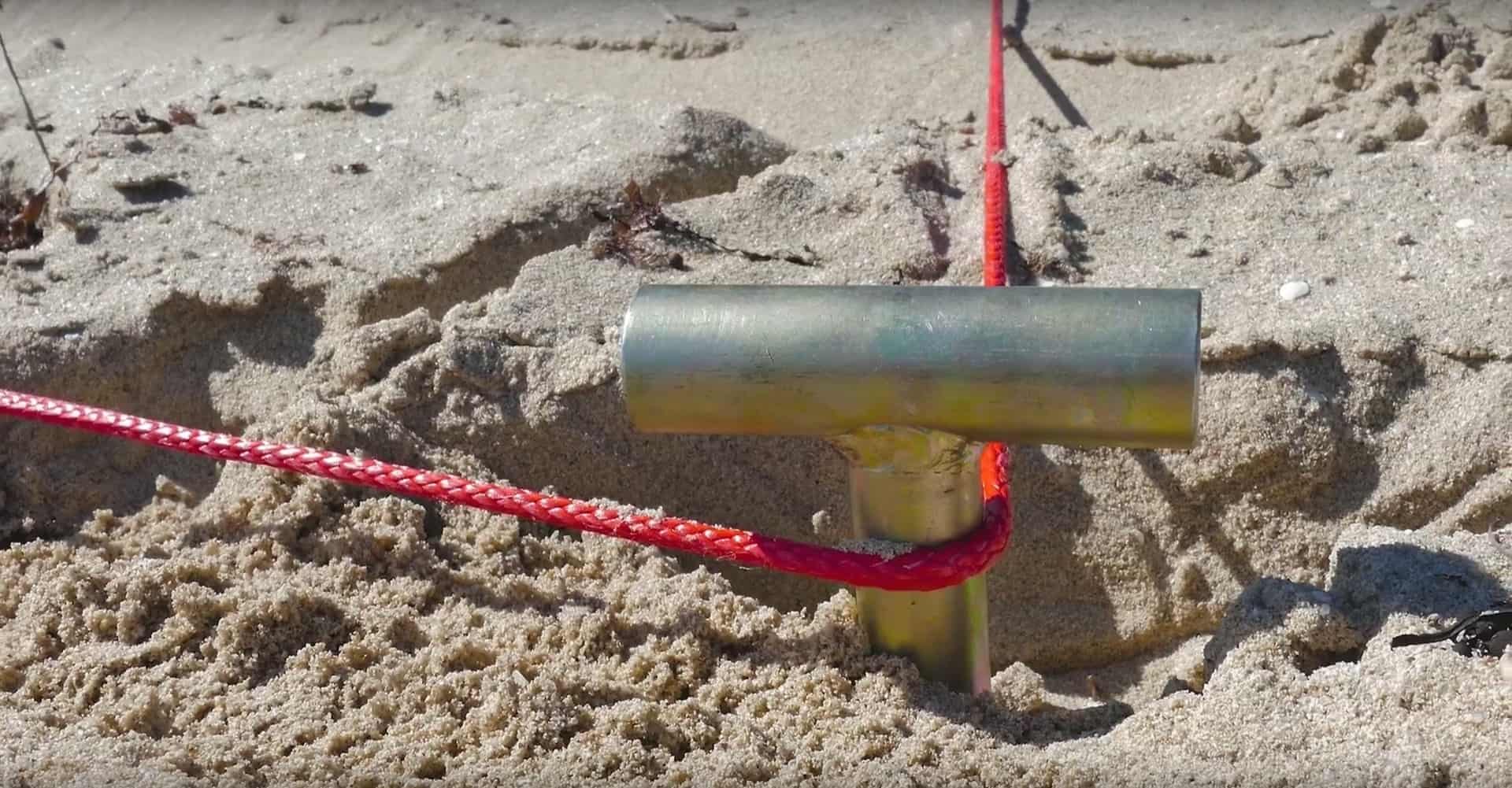 Fixed Anchor
The Bush Anchor Kits are a highly effective and portable self-recovery anchor solution when there are no natural alternatives. The anchors are very strong, easy to place and retrieve and don't need knots, shackles or tools to connect the winch rope to.
The Bush Anchor Kits are available in two variations:
The Ground Anchor, 0.7m long, is ideal for use in unconsolidated clay, mud and sand conditions.
The Sand Anchor, 1.0m long, is ideal for use in softer sand and mud conditions.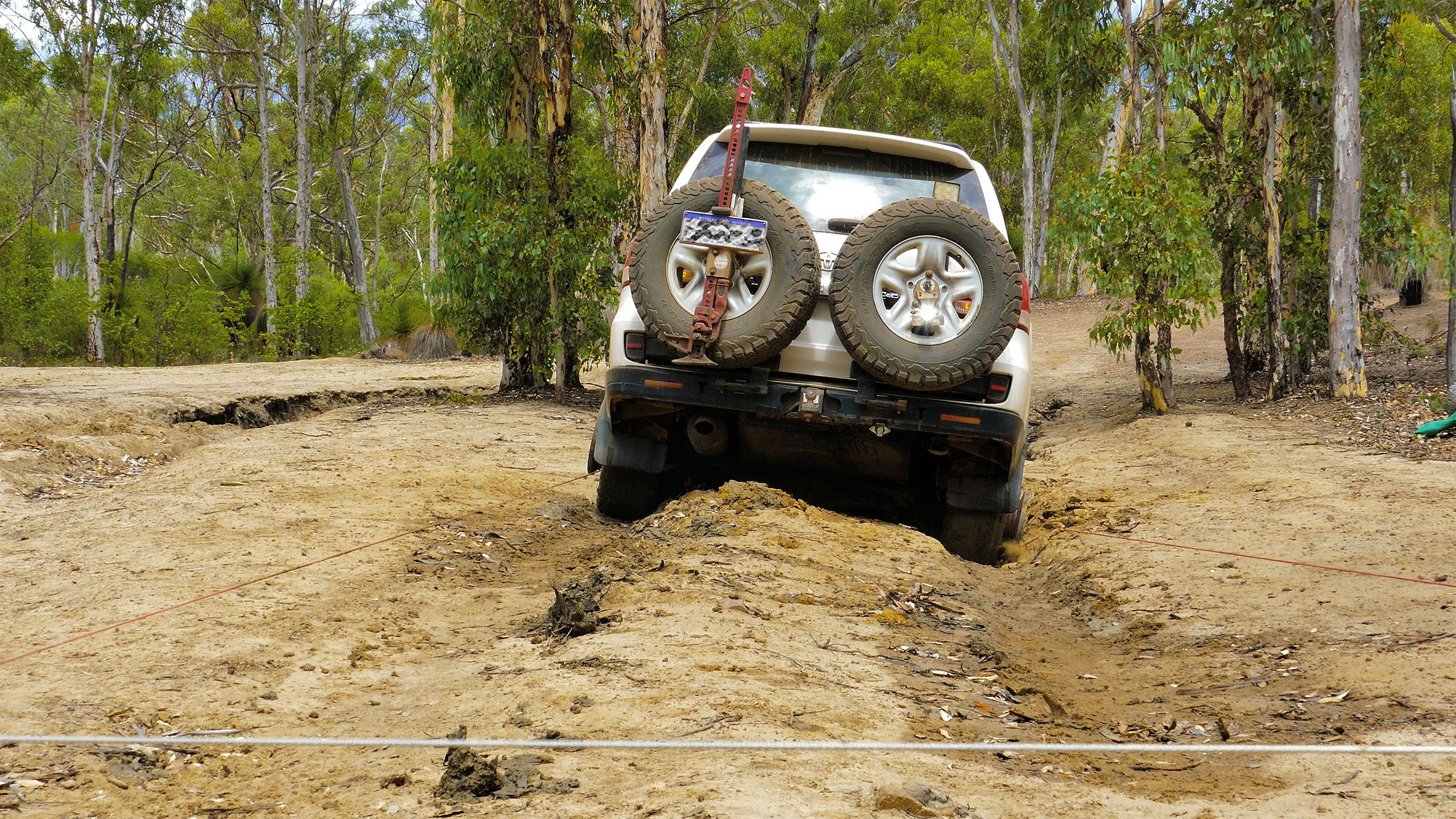 Soft Anchor
The soft Anchor (or bridle) is another means of creating anchor points when you need them in line with the vehicle. The Bridle is strung tightly across the path of the vehicle attached to anchor points to the side.
You connect the winch ropes straight ahead to the Bridle and winch the direction you want to go.  All sorts of natural anchors that may otherwise be too far way or in the wrong position can be utilized to create a recovery solution.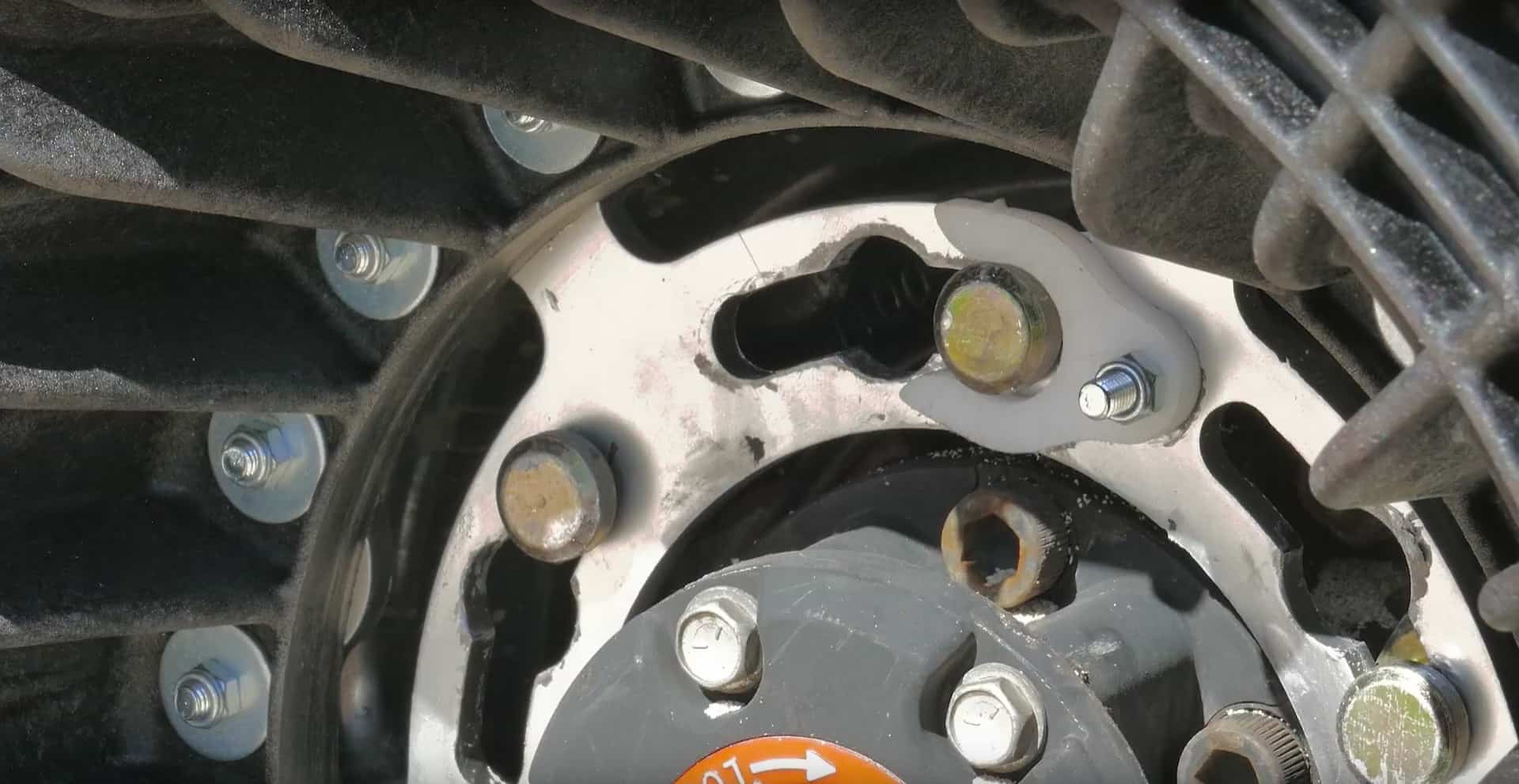 Wheel Nuts
Every Bush Winch comes with a set of especially made wheel nuts/bolts for attaching the Bush Winch to. The nuts/bolts fit a variety of different vehicles with different wheel nut/bolt dimensions and thread patterns.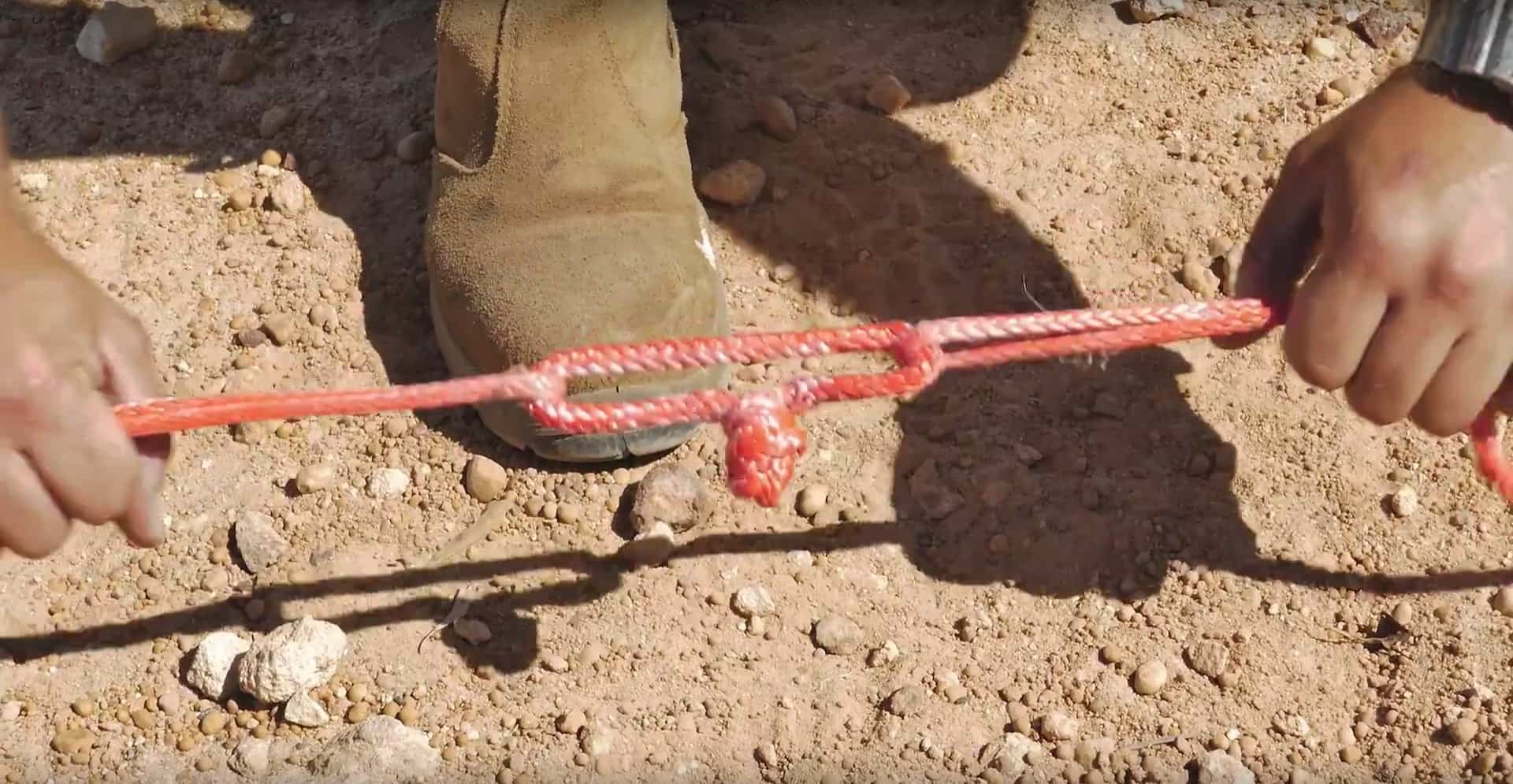 Soft Shackles
Made in Australia to our unique design and exacting standards the Bushwinch range of soft shackles are available in a range of sizes to suit all your boating, recreation, fishing, maritime and self-recovery needs.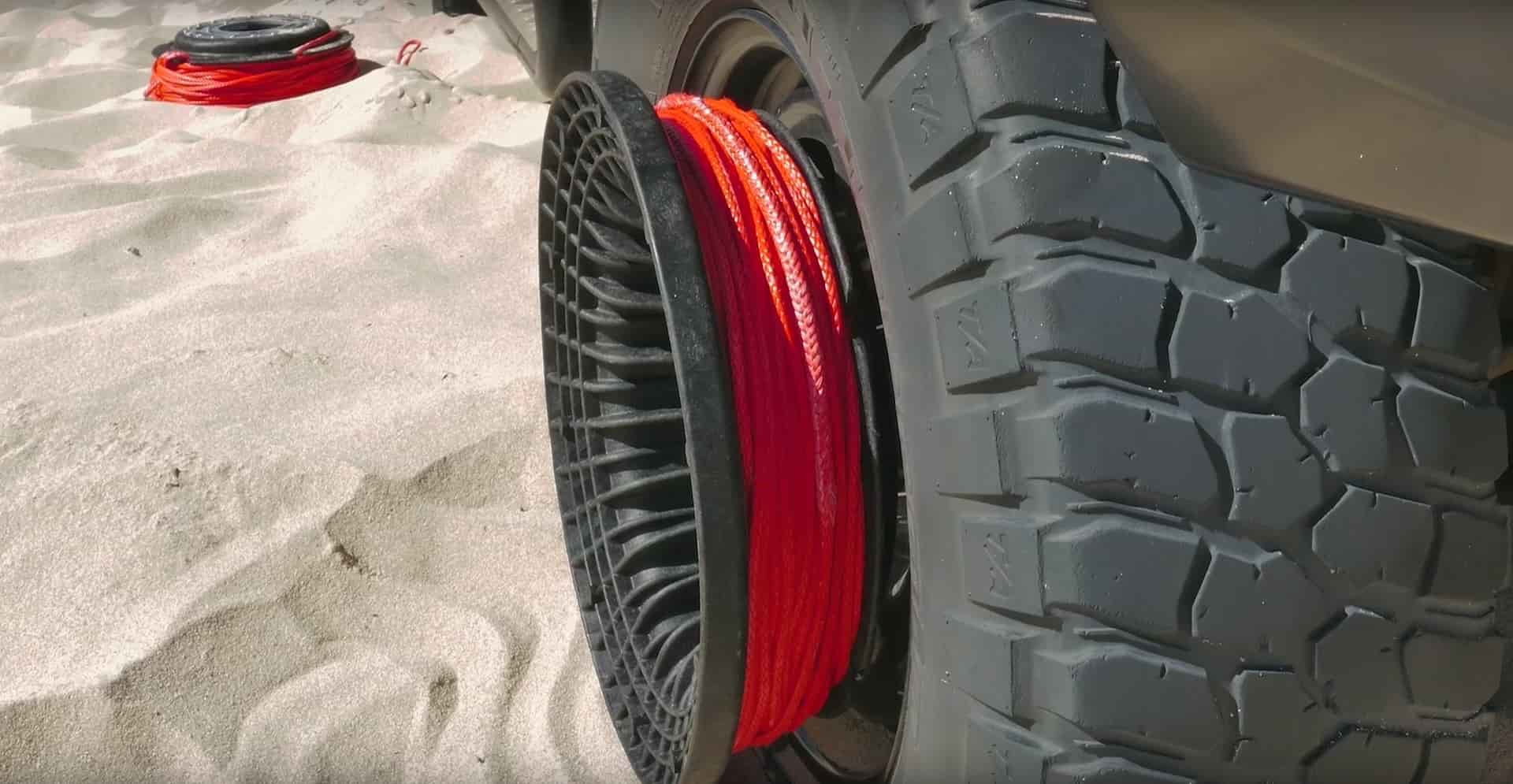 Winch Rope
The Bush Winch system uses high strength braided rope that is made with an incredibly smooth surface. The ropes combine good strength retention with good flexibility making them the ideal tools for getting yourself out of tricky situations with the Bush Winch drum.